01
Let's go back for a moment.
Gardener Bob overtook Stormies, very rushing home to his wife Jessica. His Jessica need help in the garden.
02
Bob is a passionate gardener. He likes to rake in the ground and grow his plants like grapes, onions, carrots. Bob loves his garden, and he loves his wife Jessica.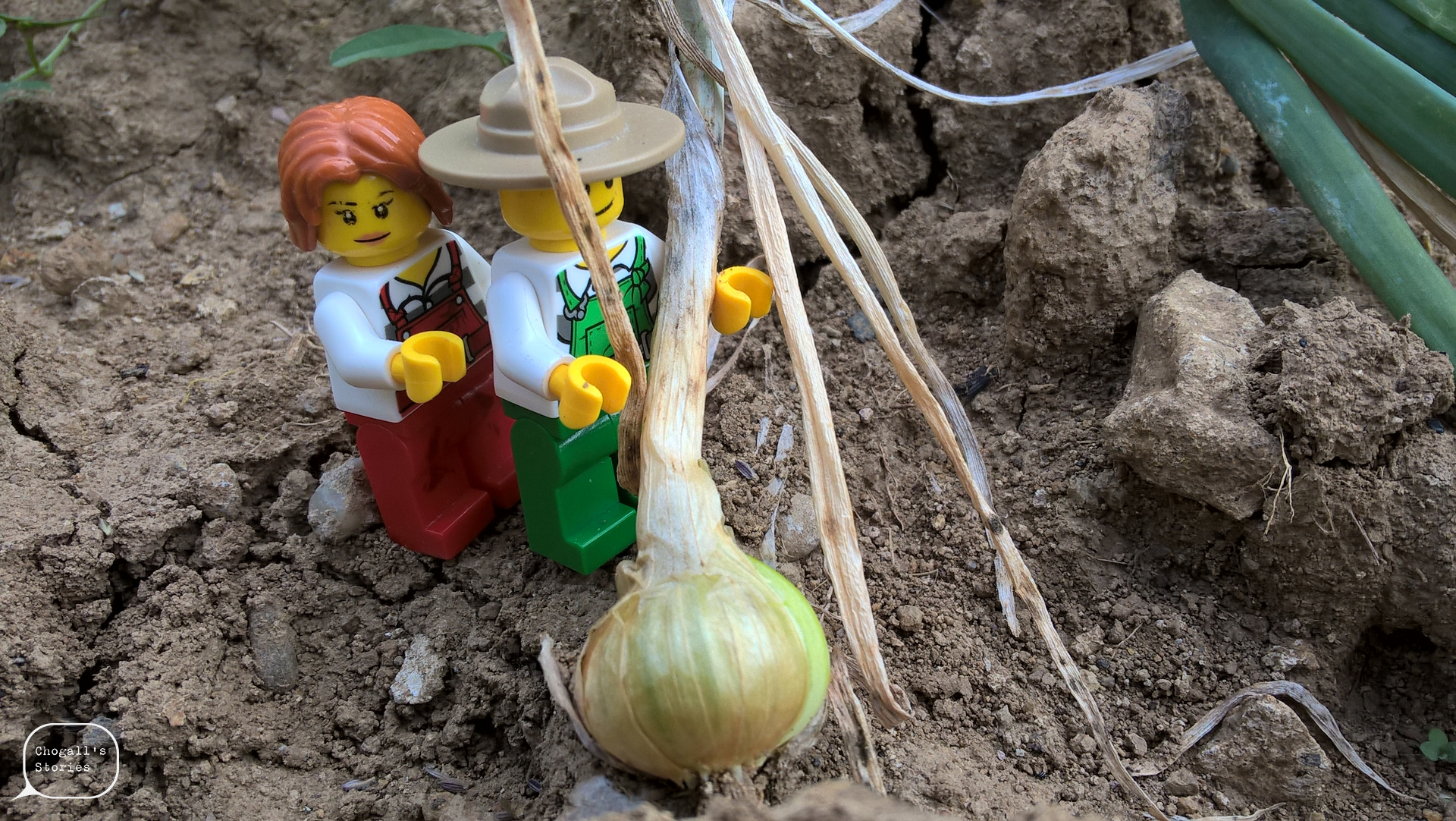 03
Bob arrived at the garden to help his wife Jessica with onion.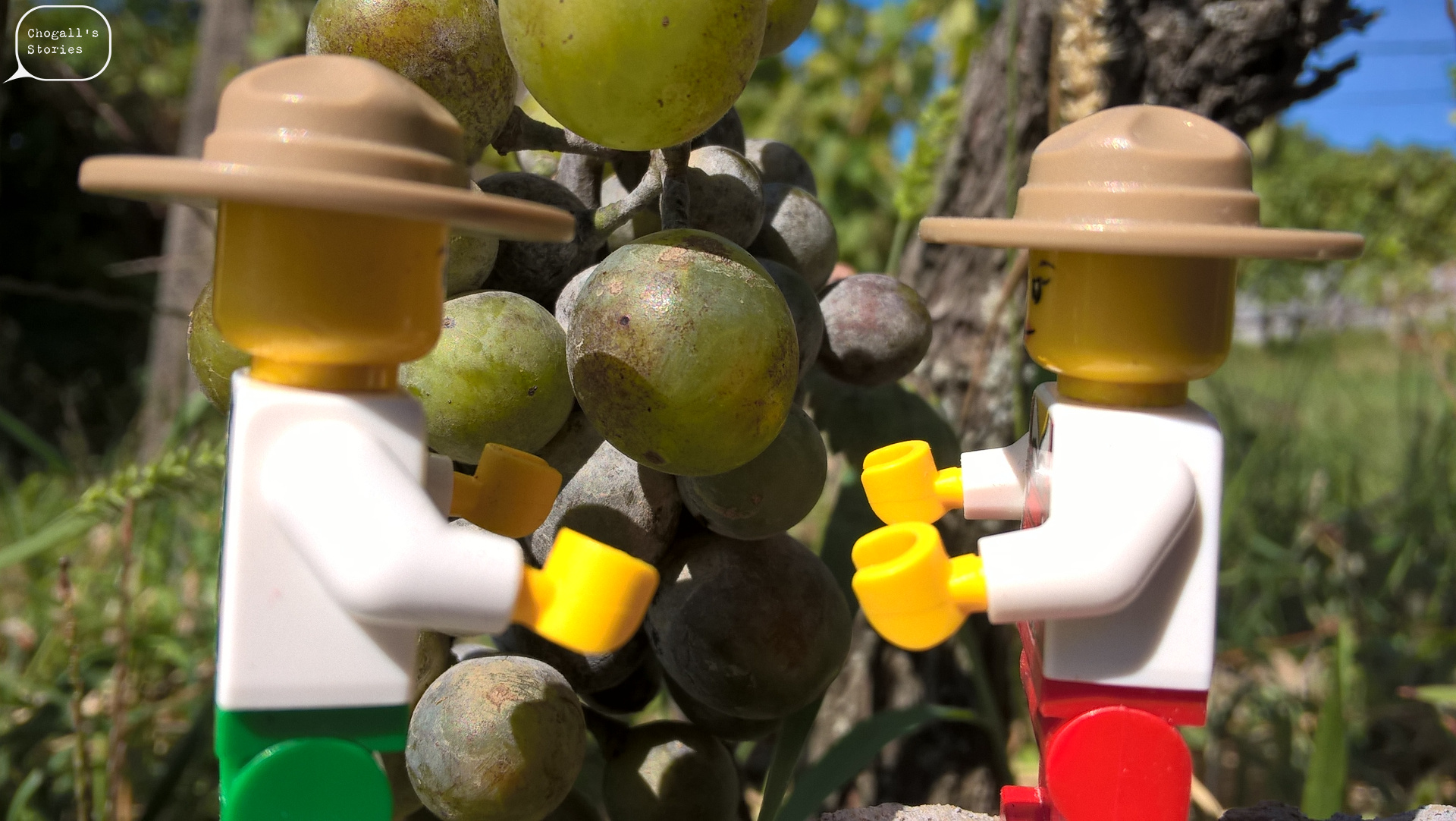 04
Our marrieds started to prepare grapes for a wine. There will be a huge announcement and party tomorrow.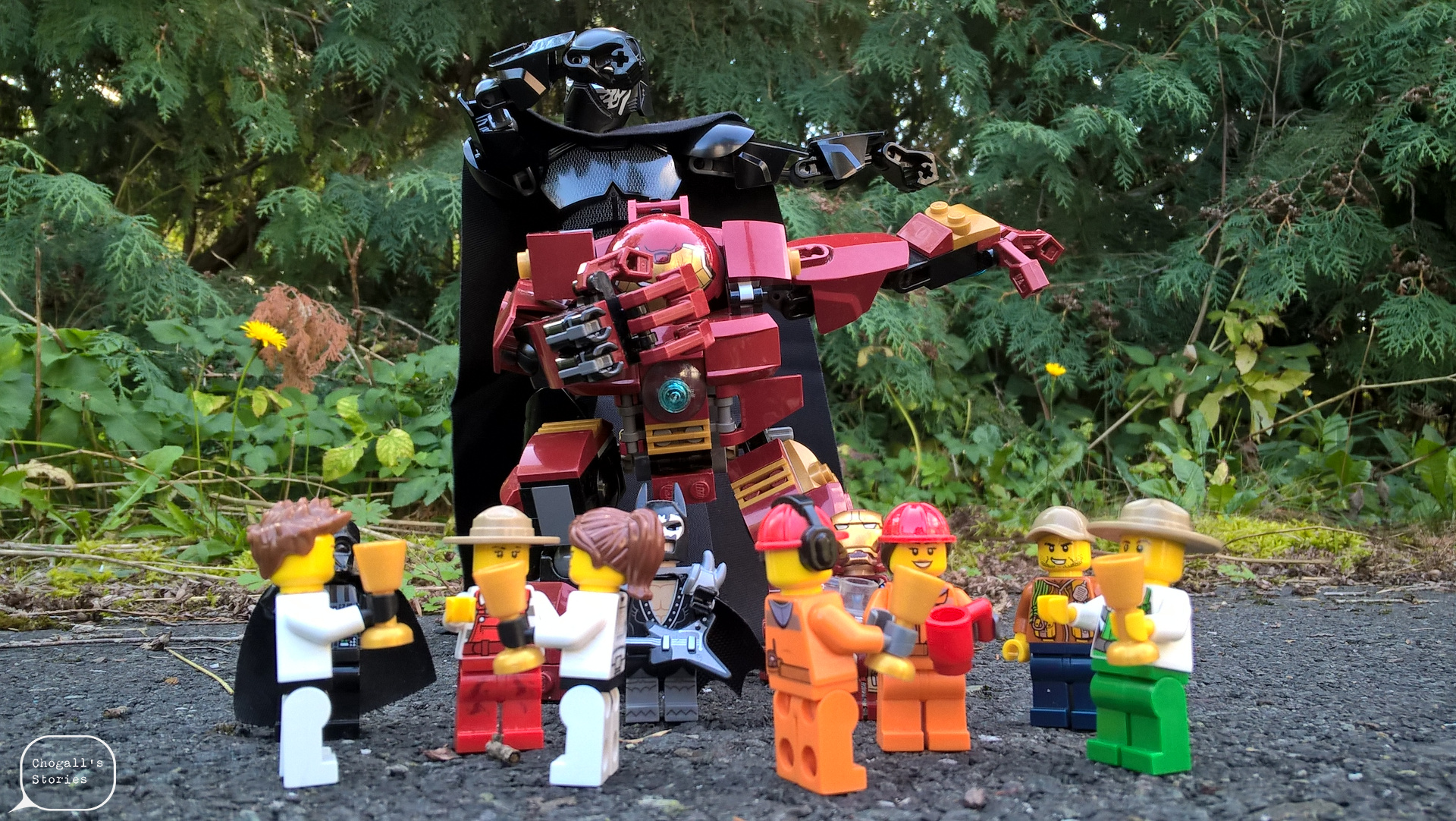 05
Celebration 3-year-Instagram anniversary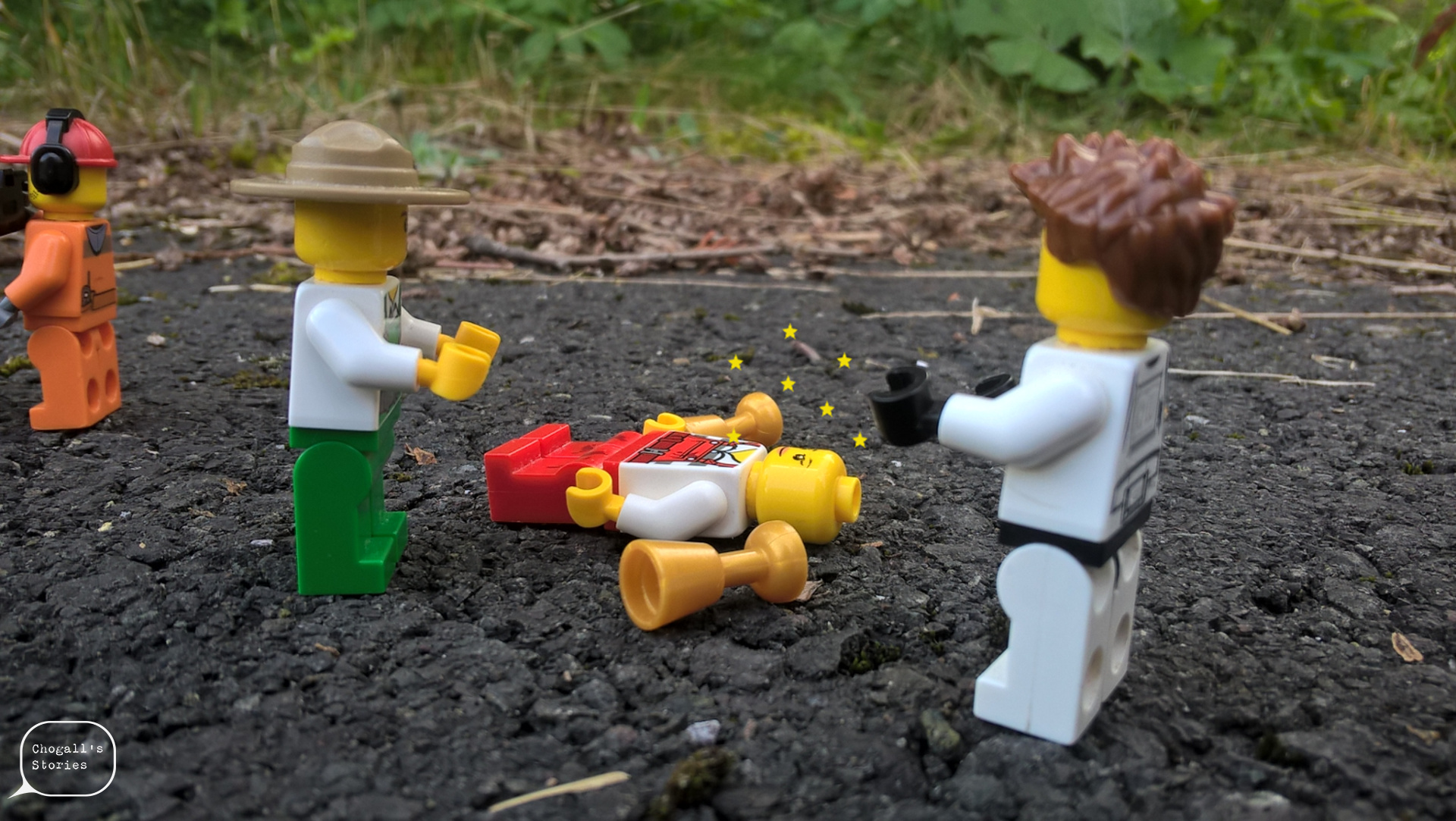 06
Celebrations yesterday were really intense, many drinks were drauhgt. Jessica didn't make it and wasted her much.
Bob: Why is this still happening? When will this ever end? When she find her peace with it?
Jay Stormie: Heh, Jessica didn't make it :D. Bob, you're ok? Don't care about this, it happens.

07
Bob: I doubt about her. She drinks every day. Since that message she can't catch her breath.
Jay Stormie: What happened actually?
Bob: I shouldn't tell this to you, but Jessica is in depression after she was told, that we are unable to have children. She dreamed of this much, but it won't happen. Even I would love to have them with her.
08
Jay and Bob put Jessica into the car.
Bob: Tomorrow, I will have a difficult talk with Jessica. Truth to say, I don't know what to tell her. I am considering divorce, I think it would be the best for me. Thanks for hearing me out… Jay: Bob.. .
Jay #Stormie didn't know what to reply either.. .